STEP 1 – MEMBERSHIP–>
Register each member of household separately.
Click "Fall 2020 Membership" below, Then "Select" under tickets.  this opens a quantity selector.  Click "View Selection"
Next, complete the form and click "Book Now".
Registration for FALL 2020 is FREE but only open for SPRING 2020 REGISTRANTS
After registering for FALL 2020 proceed to Step 2 – Enroll in Courses
*Required – All members must complete the Emergency contact information form and carry it behind their name tag.  Click here to download the form.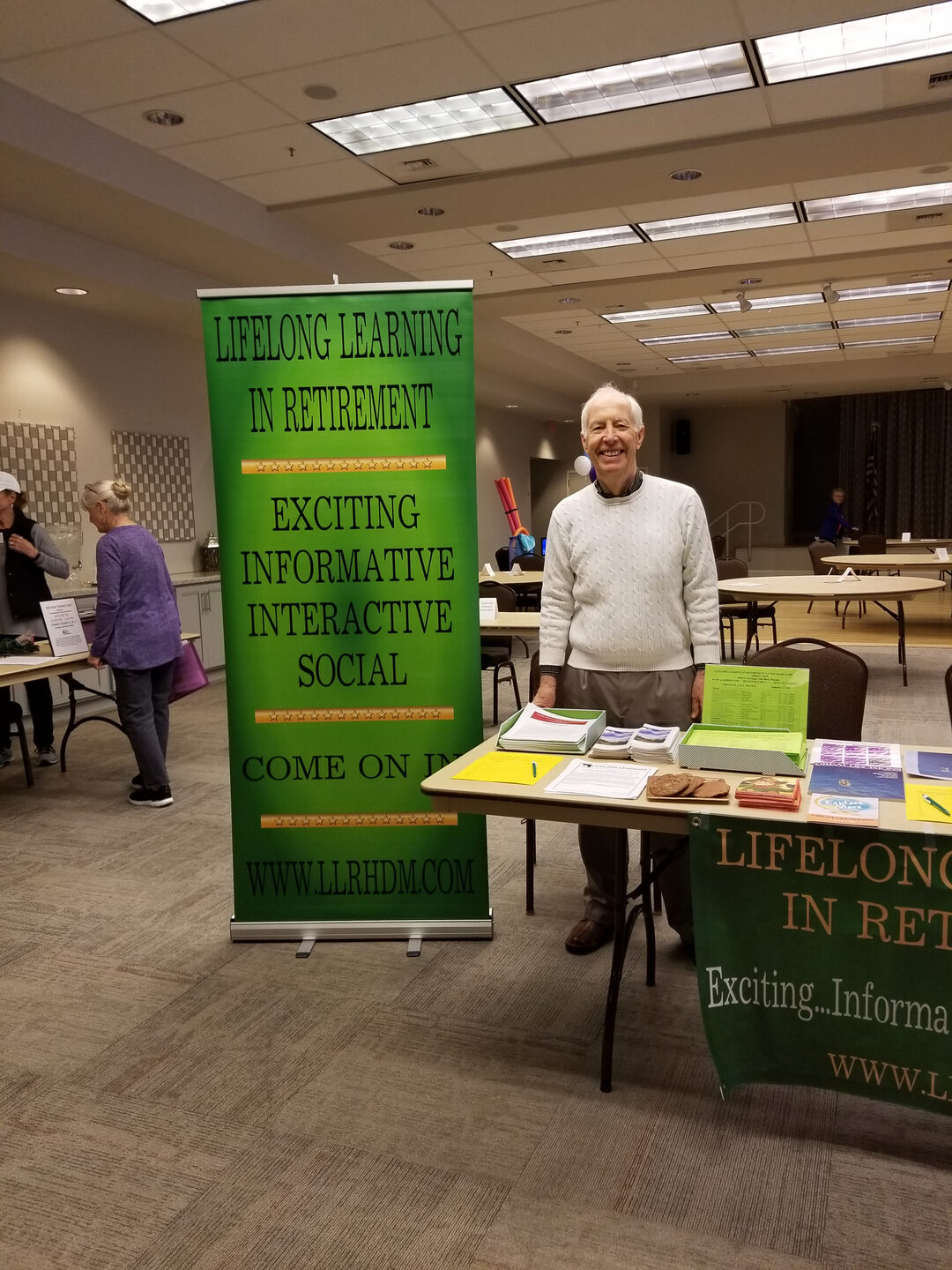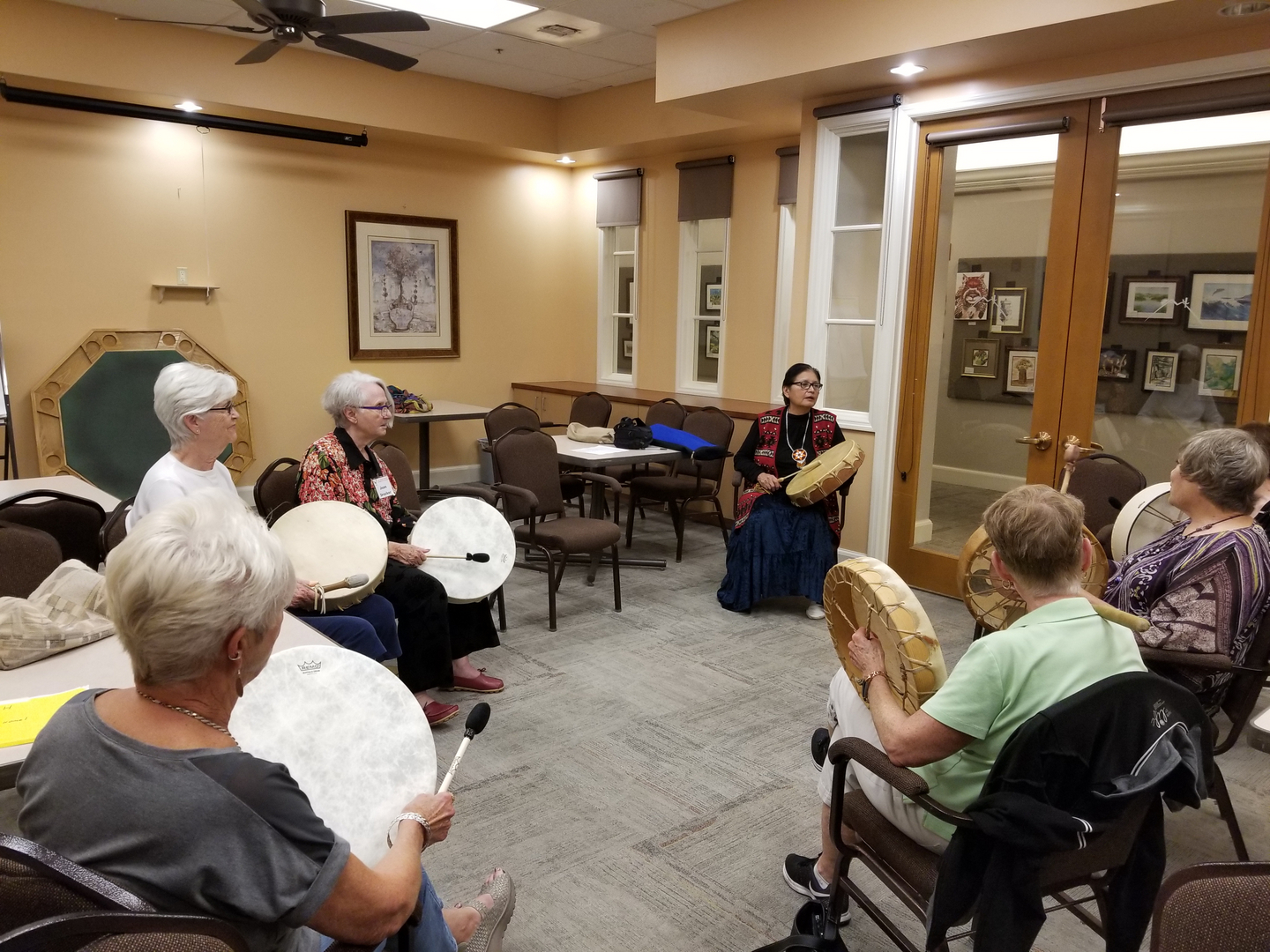 For Help With Registration