STEP 1 – MEMBERSHIP–>
Register each member of household separately.
Click "FALL 2023 Membership" below, Then "Select" under tickets.  this opens a quantity selector.  Click "View Selection"
Next, complete the form and click "Book Now".
After registering for fall 2023 proceed to Step 2 – Enroll in Courses
*Required – All members must complete the Emergency contact information form and carry it behind their name tag.  Click here to download the form.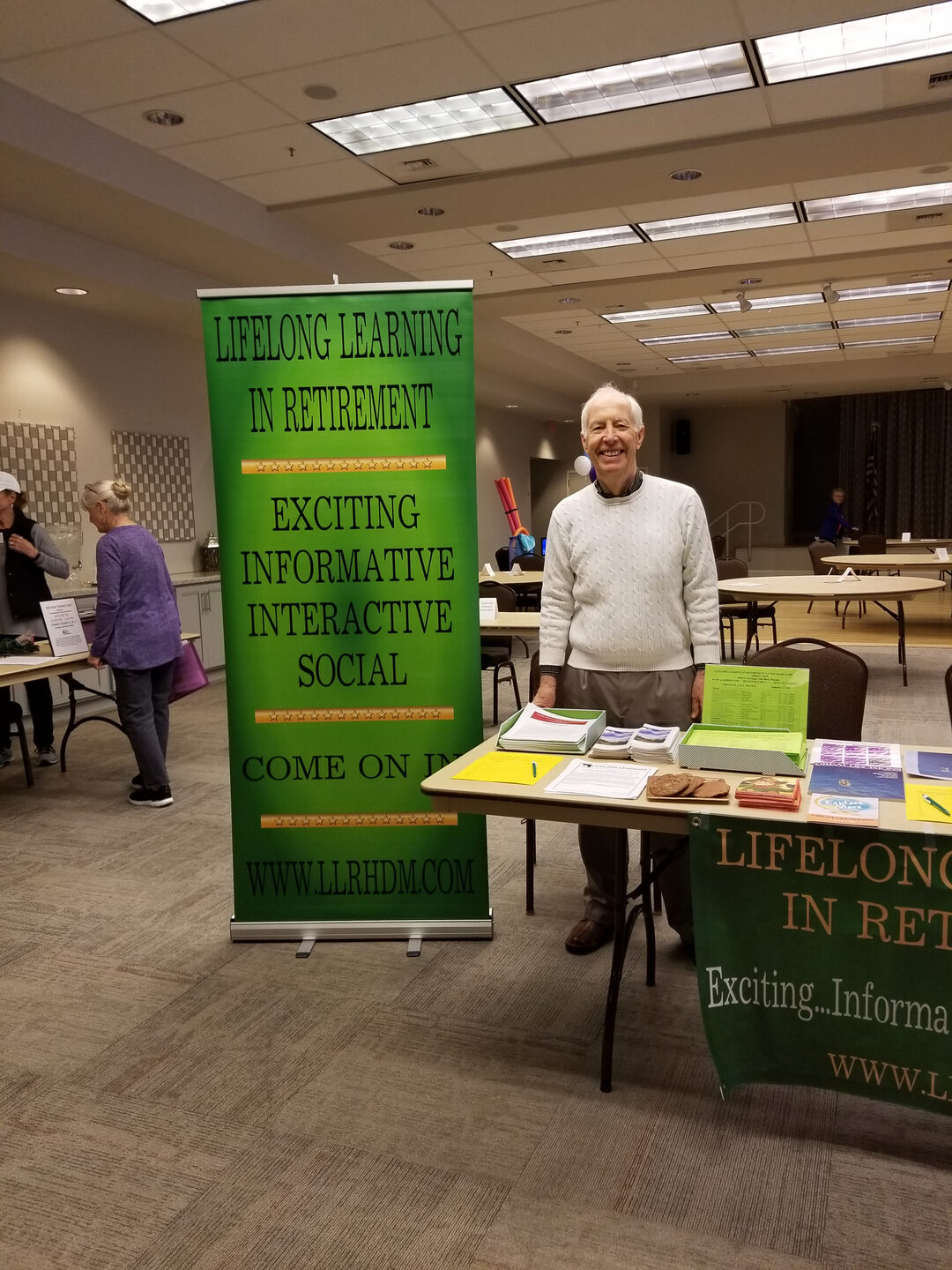 For Help With Registration