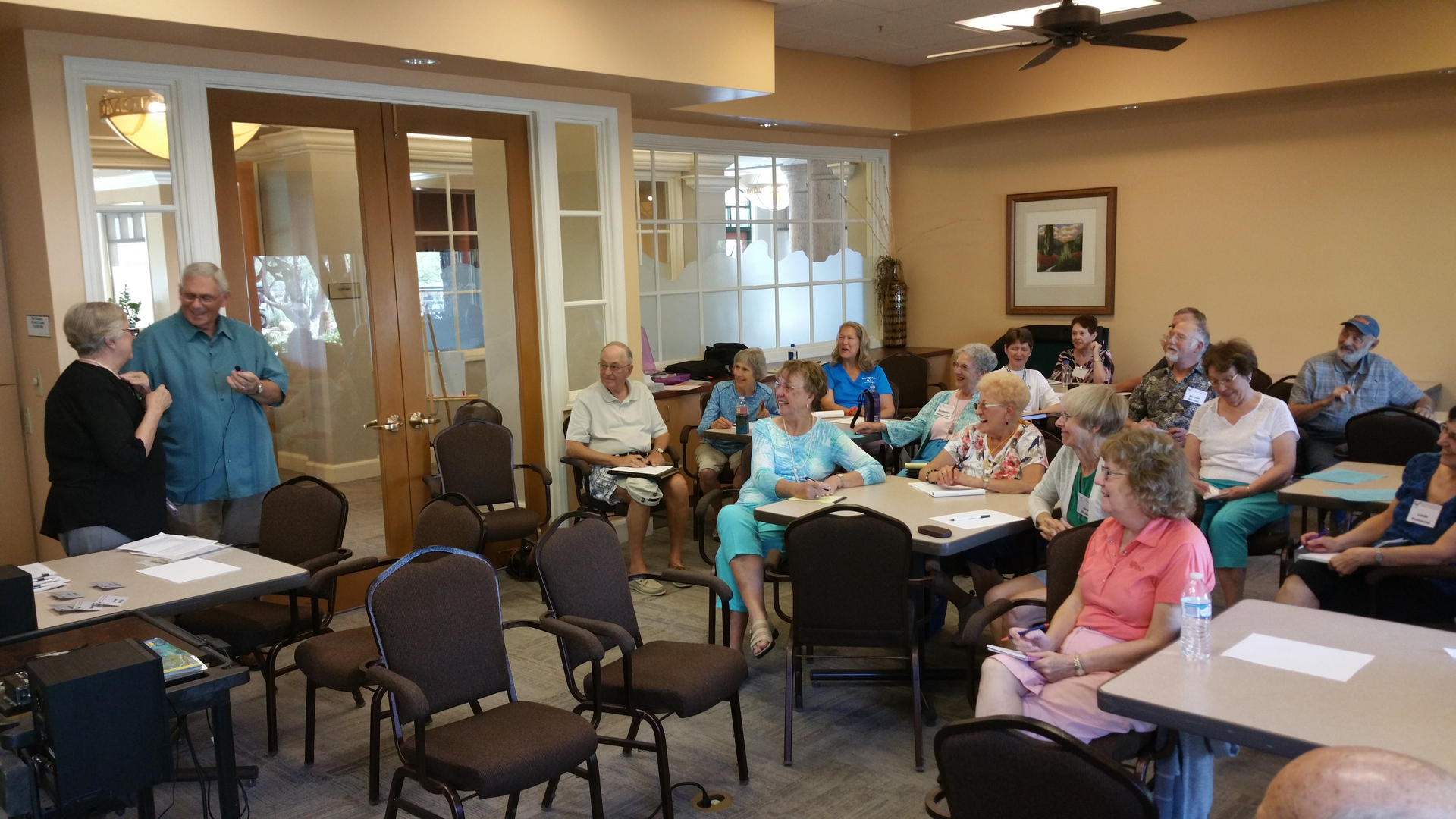 September 2023
Greetings to all Lifelong Learners!
It's that time again to join in another semester of Lifelong Learning in Retirement right here in
The Highlands! Fall Classes run Monday- Wednesday from October 23- November 15.
All classes this Fall will meet in the Catalina II Room with the exception of our two offsite tours. We will visit the UA Mirror Lab and also the Botanical Gardens. Each tour will be followed by an optional lunch shared with your other Lifelong Learning friends.
The Fall session will have a total of 21 classes. Begin with a fun exploration of the Marx
Brothers' sense of humor. Or come to learn about Aviation History in a two-part series or enjoy another series on Astronomy. One of our favorite instructors, Susie Heintz, will return to present "The Pageant of the Masters". The UA Science Series this year is entitled Science Myth Busters.  But we won't forget offering you a way to explore the arts as well. Don't miss the Clogging class or a session on Digital Photography. There will be 4 GREAT DECISIONS sessions with the following topics–
Climate Migration
 Global Famine
 War Crimes
China and the U.S.
Our Board of Directors member, Sus Baker, has developed the Fall 2023 Curriculum along with
Maureen Conroyd and Sue Pfeiffer. It is always our goal to provide the highest caliber of
presenters for our LLRH members.
Register for classes in September. Fees are $40 for unlimited classes ($50 for non-residents).
Fall Semester begins October 23. Find full descriptions of our classes on our website
www.LLRHDM.com once we have final confirmation from our presenters. Instructions on how to register will be available closer to September 1.   Hope to see many of you at Lifelong Learning in Retirement at the Highlands in Dove Mountain this Fall. Still have questions? Call John Abeln, Registrar, at 575-613-3312. DON'T WAIT. REGISTER NOW!
PRUDY ABELN
PRESIDENT
LLRH BOARD MEMBERS:
Lifelong Learning In Retirement at The Highlands (LLRH)
Discover new friends and develop a network of gifted people who live in Arizona.  Our mission is to offer classes to enrich the lives of all the Highlands' residents.  LLRH recognizes that you may be retired, but your quest for learning, inquiry, and curiosity is active.

 LLRH MEMBERS MUST REGISTER AT www.LLRHDM.com.
PRESENTERS ARE COMFORTABLE AND SO IS THE LLRH BOD WITH ZOOM, WHICH IS EASY AND HIGHLY RELIABLE TO USE.  AN EMAIL WILL BE SENT TO ALL REGISTERED LLRH MEMBERS, WITH DIRECTIONS AND PASSWORDS.
Fall 2023 courses run from October 23 thru November 14.  All classes this fall will meet in person in the Catalina II Room unless otherwise noted.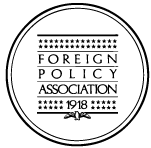 Build your knowledge of current international developments through open discussion with attendees. For over 100 years, the FPA has provided educational programs for citizens and public officials. We will meet 4 times in Fall 2022 in Catalina II. Each session begins with a 20 – 30-minute video followed by a facilitated discussion.
Attendees should also read the relevant chapter in the Great Decisions Briefing Book beforehand. To buy the book call the FPA at 800-477-5836 nd pay by credit card $32 plus shipping.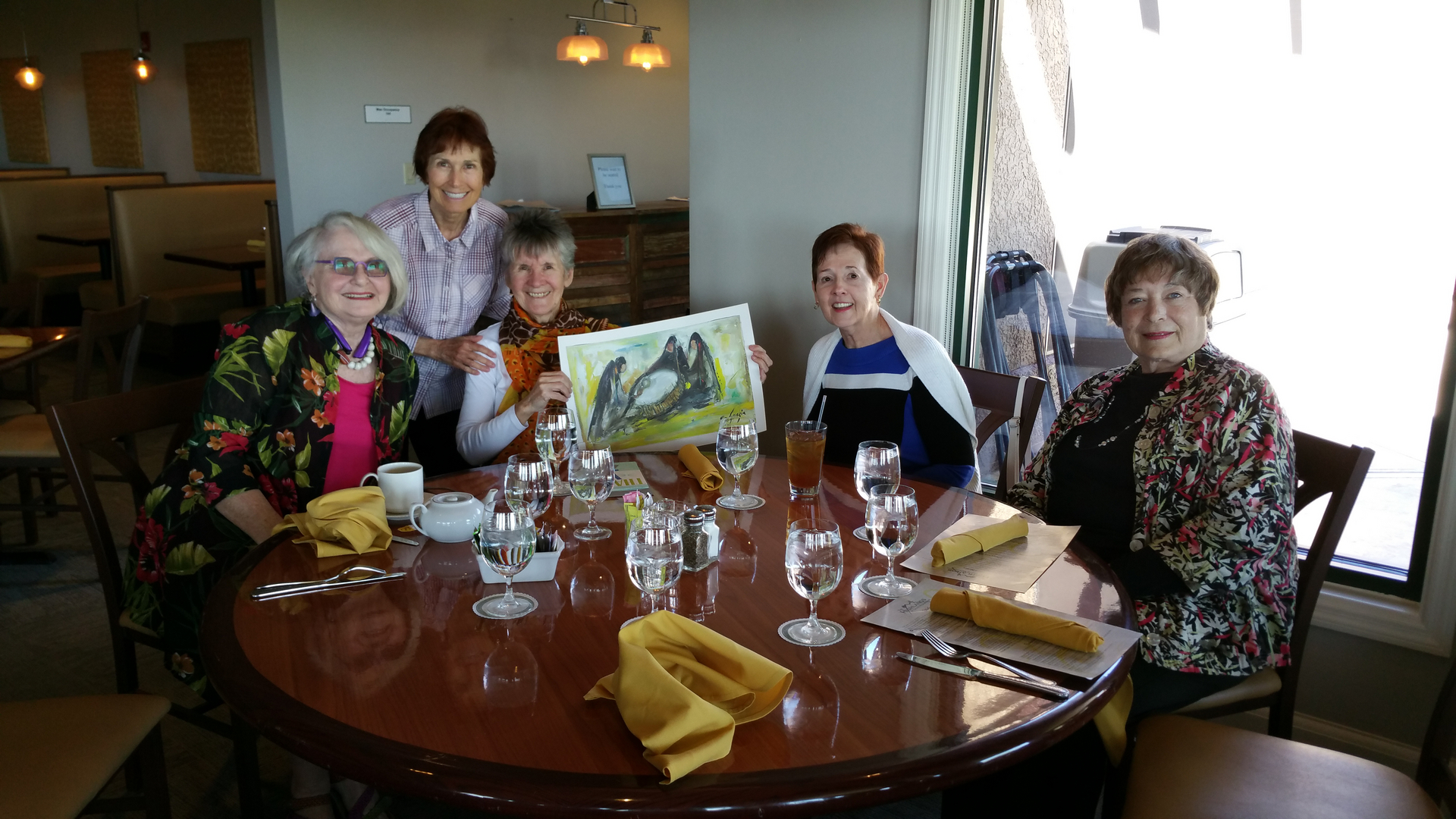 The normal membership fee is $40 for Highland residents and $50 for non-Highlands residents.  Please register each member of the household separately. 
For Help With Registration