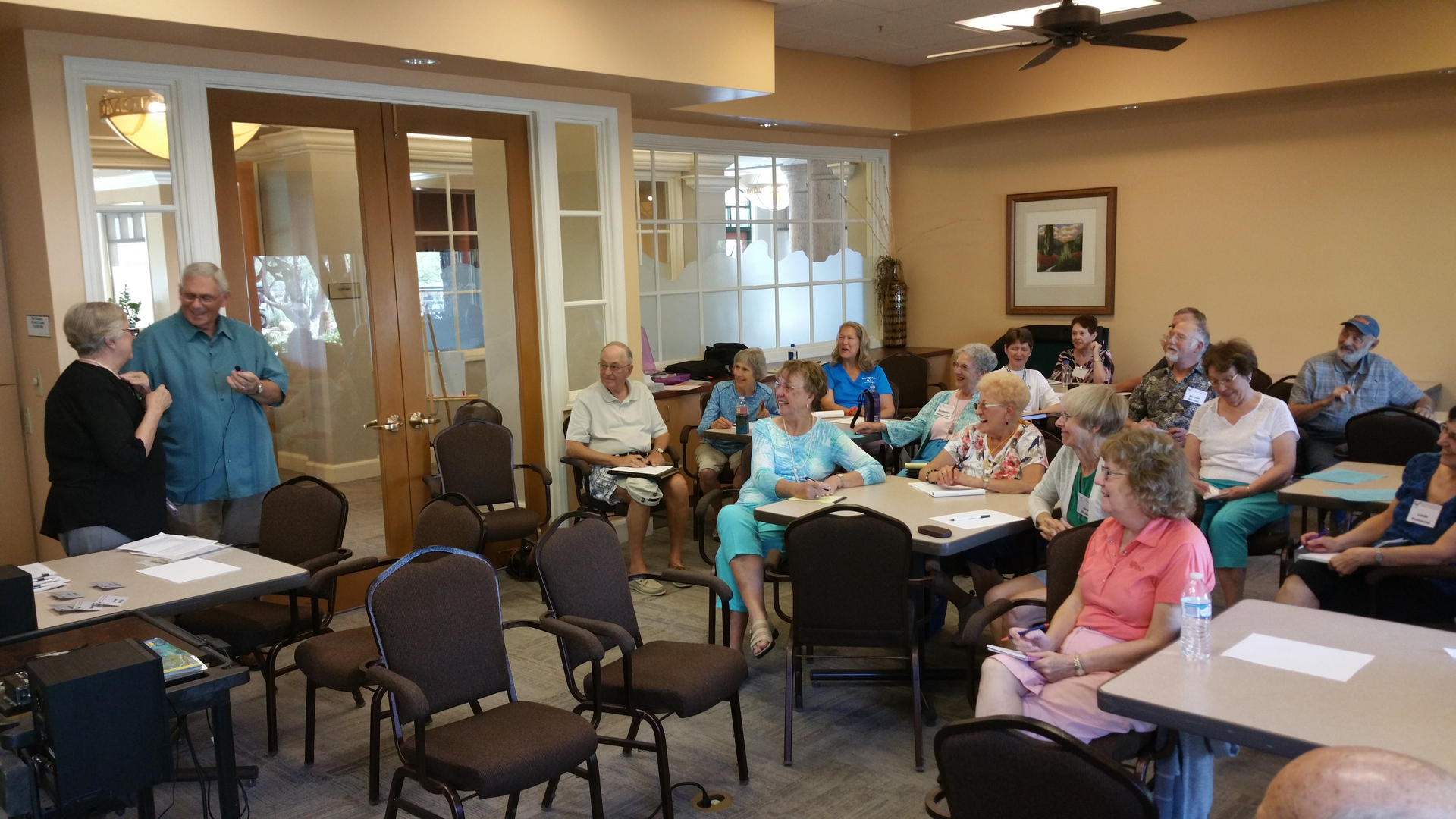 January 2023
Greetings to New and Returning LLRH Friends;
Happy New Year! We have a wonderful selection of new classes for Spring Semester! The time to register is NOW! Classes will be held Monday through Wednesday, February 6 through March 1. If you are new to the Highlands, this is a great way to meet other residents with a thirst for learning. And if you have lived in the Highlands for years, we hope you will want to test out the courses we've selected with you in mind!
Two tours (with a small additional fee) we have lined up are
The Presidio followed by an optional lunch downtown
Tucson Museum of Art docent-led tour including the New Mexico Moderns Exhibit
Onsite classes include
National Parks in the Tucson Area – U of A Fred Fox Wind Quintet – Streetcar Art in Downtown Tucson – Desert Gardening & a Plant Exchange – Hospice 101 – Surgery in the 1920s in Rural America – The Nuclear Threat, from an ethical perspective – British Humor in the 70's and 80's – and Photosynthesis. Finally, our favorite Tucson Art Museum docent, Susie Heintz, will educate us on artists Hopper and Wyeth!
The Great Decisions 2023 Series, put together by the Foreign Policy Association, includes a book of readings with sessions including a video on each topic facilitated by one of our LLRH members – Spring Semester topics include 1) Iran at the Crossroads, 2) Economic Warfare, 3) Energy Geopolitics,and 4) Politics in Latin America
All 20 courses are described with dates and times on our website, www.llrhdm.com which you can also access through our Lifestyle page on the Highlands website. Forms to register and to become a member are available there for online registration. The semester fee of $40 for Highlands' residents and $50 for non-residents allow you to take any of the courses offered. (There is an additional fee to purchase the 2023 Great Decisions book which is used for both Spring and Fall semesters.) If you have questions, call Alan Jones, Registrar, at 206-714-6049. You may pay by check or with a credit card.
Finally, because we are affiliated with Road Scholars, this year we are offering a Beat the Heat Tour to Montreal and Quebec City from August 22-28. If you have interest in joining us, call Prudy Abeln at 575-613-3337 as soon as possible. Space is limited!
At Lifelong Learning in Retirement at the Highlands at Dove Mountain, we believe curiosity and the desire to learn never ends! Join us in 2023!
PRUDY ABELN
PRESIDENT
LLRH BOARD MEMBERS:
Lifelong Learning In Retirement at The Highlands (LLRH)
Discover new friends and develop a network of gifted people who live in Arizona.  Our mission is to offer classes to enrich the lives of all the Highlands' residents.  LLRH recognizes that you may be retired, but your quest for learning, inquiry, and curiosity is active.

 LLRH MEMBERS MUST REGISTER AT www.LLRHDM.com.
PRESENTERS ARE COMFORTABLE AND SO IS THE LLRH BOD WITH ZOOM, WHICH IS EASY AND HIGHLY RELIABLE TO USE.  AN EMAIL WILL BE SENT TO ALL REGISTERED LLRH MEMBERS, WITH DIRECTIONS AND PASSWORDS.
Fall 2022 courses run from October 24 thru November 16.  All classes this fall will meet in person in the Catalina II Room unless otherwise noted.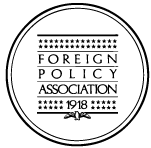 Build your knowledge of current international developments through open discussion with attendees. For over 100 years, the FPA has provided educational programs for citizens and public officials. We will meet 4 times in Fall 2022 in Catalina II. Each session begins with a 20 – 30-minute video followed by a facilitated discussion.
Attendees should also read the relevant chapter in the Great Decisions Briefing Book beforehand. To buy the book call the FPA at 800-477-5836 nd pay by credit card $32 plus shipping.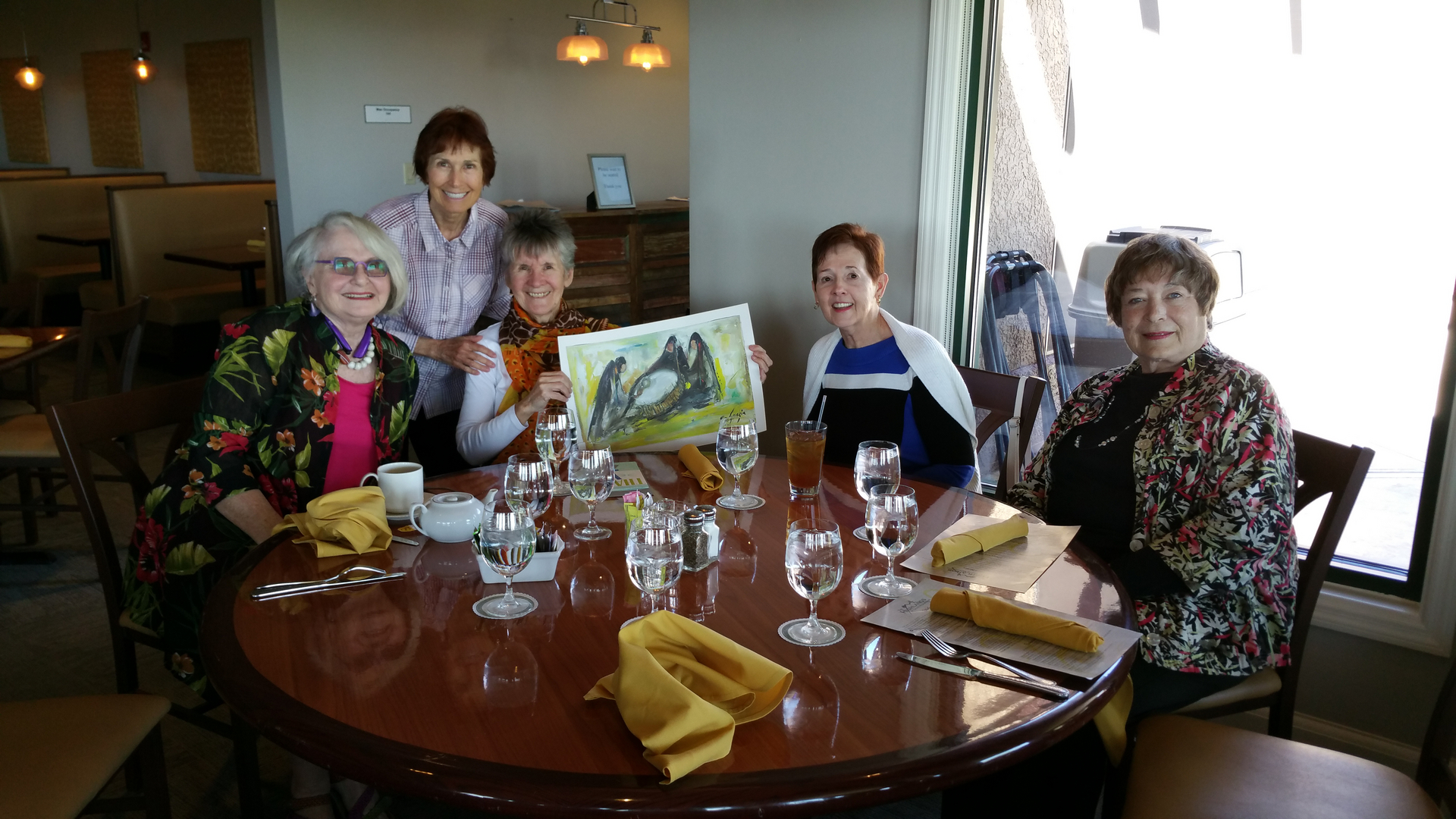 The normal membership fee is $40 for Highland residents and $50 for non-Highlands residents.  Please register each member of the household separately. 
For Help With Registration