OCTOBER 13, 2020
 FALL GREETINGS TO OUR LLRH MEMBERS:
 HAVE YOU MADE PLANS FOR THE FALL? HAVE YOU REGISTERED FOR THE 8 FALL COURSES TO HELP FILL YOUR DAYS AT HOME? COURSES BEGIN ON MONDAY, OCTOBER 26. REGISTER TODAY.
 LLRH HAS A NEW LOOK, AN UPDATED, REDESIGNED WEBSITE WITH A NEW BANNER, NEW DASHBOARD, AND AN ARRAY OF PHOTOS OF OUR MEMBERS ENJOYING THEMSELVES AT LIFELONG LEARNING IN RETIREMENT AT THE HIGHLANDS COURSES, FIELD TRIPS, AND LUNCHEONS.
 SINCE YOU ARE HOME FOR MANY MONTHS, TAKE A TRIP AND VISIT THE VARIOUS SELECTIONS ON THE DASHBOARD.  SCROLL DOWN EACH AND SAVOR THE MANY PHOTOS OF OUR MEMBERS HAVING FUN AND LEARNING.
 REMEMBER TO REGISTER FOR THE 8 COURSES FOR THE FALL 2020 SEMESTER AT LLRHDM.COM. THE FOUR GREAT DECISIONS COURSES ARE FREE ONLY TO LLRH SPRING 2020 GREAT DECISIONS MEMBERS, SINCE THE FALL COURSES ARE A CONTINUATION FROM THE 2020 GREAT DECISIONS BOOK.  EVERYONE NEEDS A 2020 BOOK.  ALL COURSES WILL BE ZOOMED.
 IN LIEU OF FALL TUITION FEES, PLEASE CONSIDER DONATING TO LLRH, THEREBY ENABLING THE LLRH BOD TO FURTHER IMPROVE OUR PROGRAM AND TO ATTRACT SPEAKERS WHOSE FEES ARE HIGH.
 CLICK ON THIS LINK, WWW.LLRHDM.COM.  IF YOU NEED HELP, ALAN JONES, OUR REGISTRAR, WILL ASSIST YOU.  206-714-6049, ALANJONES33@COMCAST.NET.
 LLRH BOD MEMBERS LOOK FORWARD TO SEEING YOUR HAPPY FACES AT THE ZOOM COURSES.
 STAY SAFE,
 MARY TOFEL
PRESIDENT
 LLRH BOD MEMBERS:  Mary Tofel, 744-0321, mtofel@aol.com; Peter Edwards, 784-1524, pdeazus@gmail.com; Alan Jones, 206-714-6049, alanjones33@comcast.net;  John Lenzi, 917-696-3421, jnoellenzi@gmail.com;  Toby Allen, 907-230-1512, ybotak@yahoo.com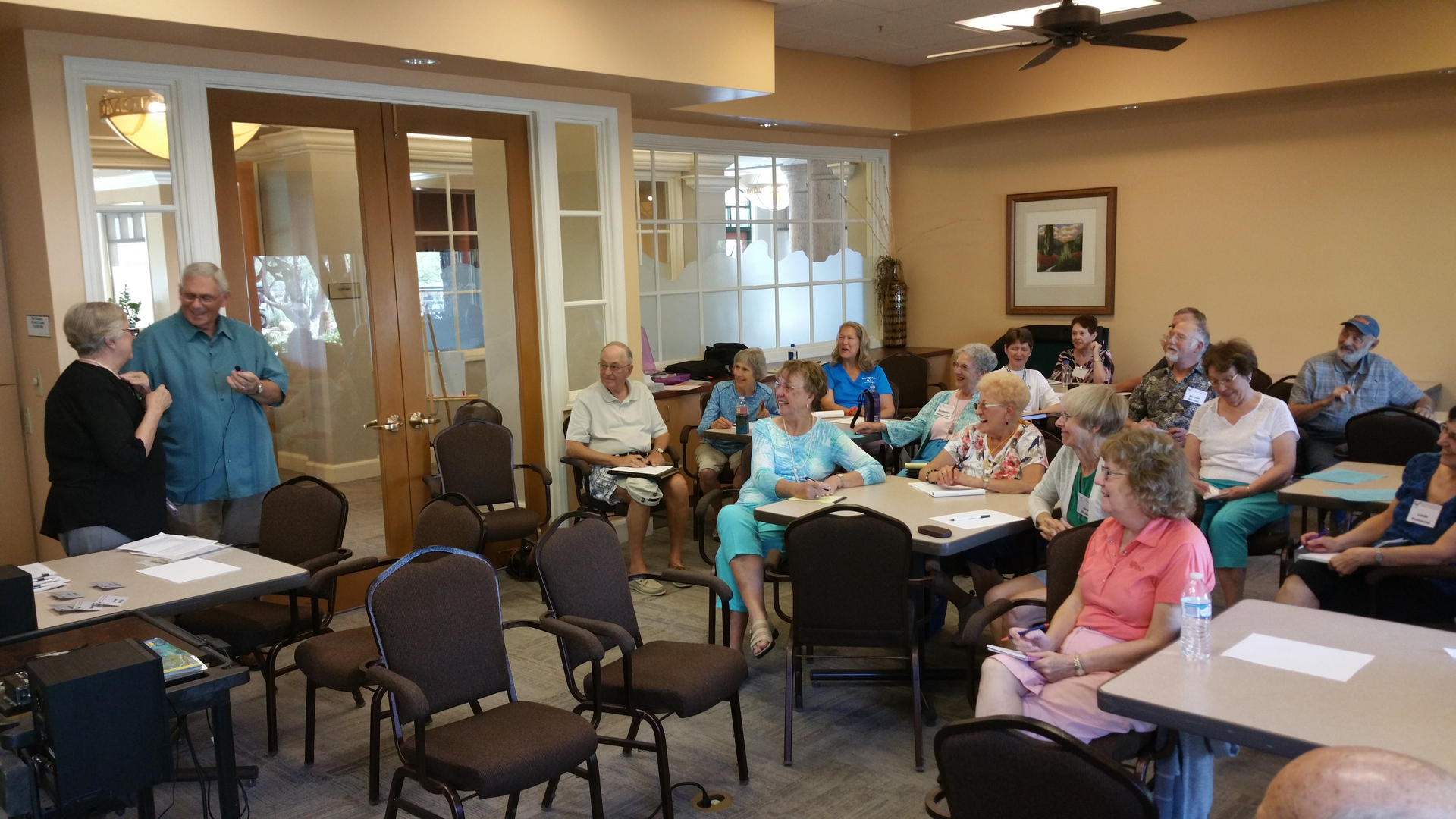 Lifelong Learning In Retirement at The Highlands (LLRH)
Discover new friends and develop a network of gifted people who live in Arizona.  Our mission is to offer classes to enrich the lives of all the Highlands' residents.  LLRH recognizes that you may be retired, but your quest for learning, inquiry, and curiosity is active.

ALL SPRING 2020 LLRH MEMBERS CAN ATTEND THE CLASSES BY ZOOM AND DO NOT PAY FEES. HOWEVER, LLRH MEMBERS MUST REGISTER AT www.LLRHDM.com.
PRESENTERS ARE COMFORTABLE AND SO IS THE LLRH BOD WITH ZOOM, WHICH IS EASY AND HIGHLY RELIABLE TO USE.  AN EMAIL WILL BE SENT TO ALL REGISTERED LLRH MEMBERS, WITH DIRECTIONS AND PASSWORDS.
The Coronavirus Pandemic has created social distancing practices to limit the spread of this highly infectious and deadly disease to critically at-risk populations, namely the LLRH members and presenters.
The LLRH Board of Directors met on May 11 by ZOOM and decided to ZOOM eight courses and postpone the scheduled 16 courses and 4 field trips until the Spring 2021 semester.  UA CATALYSTS FOR CHANGE AND GREAT DECISIONS WILL BE ZOOM meetings.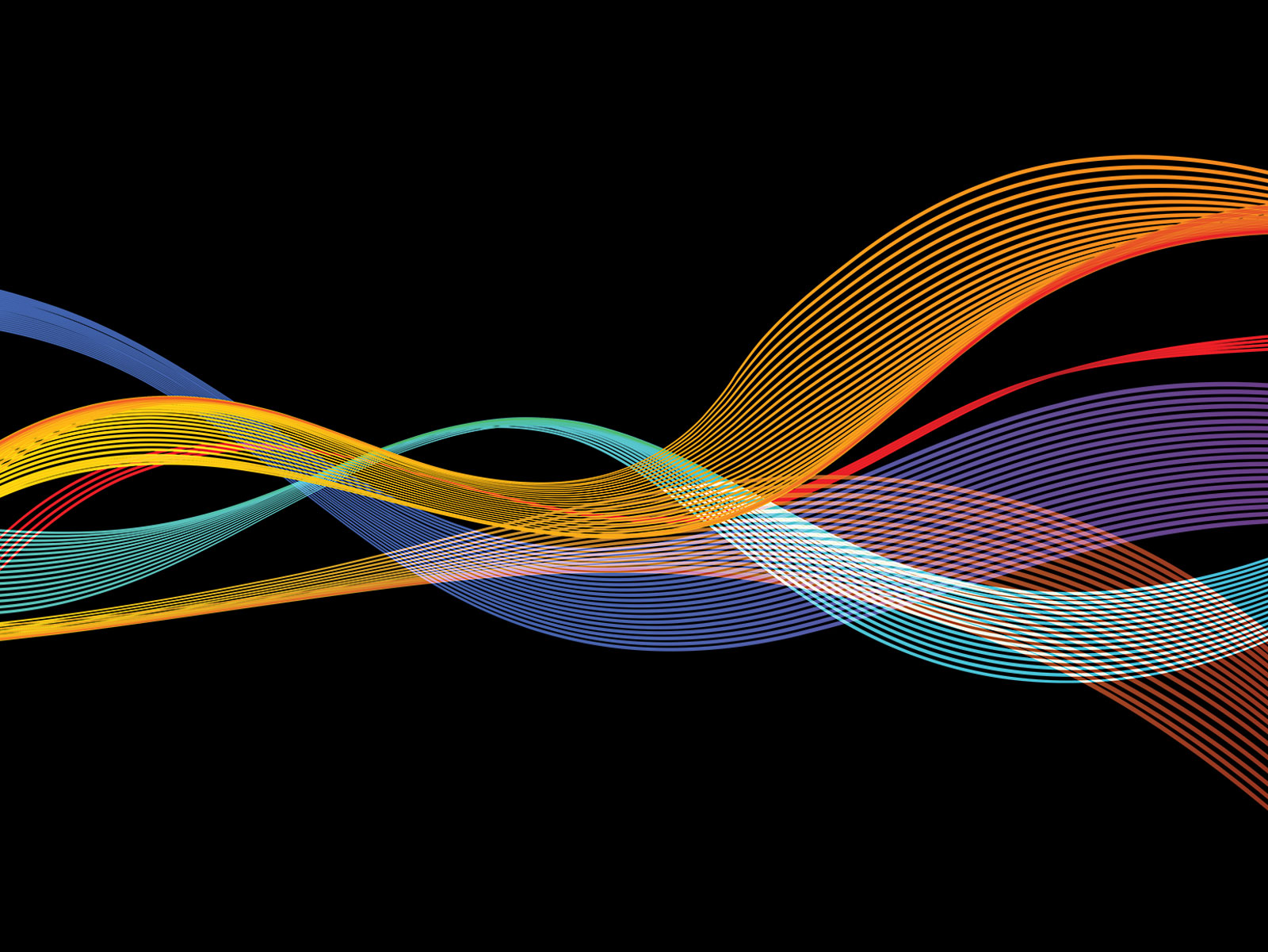 "Our world continues to change, with some aspects of our lives changing more rapidly than others. The 2020 UA installment in the College of Science Lecture Series explores the catalysts – both positive and negative – influencing the pace of change in four areas of science. Advances in our understanding of climate, space, artificial intelligence, and genetic engineering will have profound implications for how we will live in the next 20 years and beyond". Excerpt from UA postcard.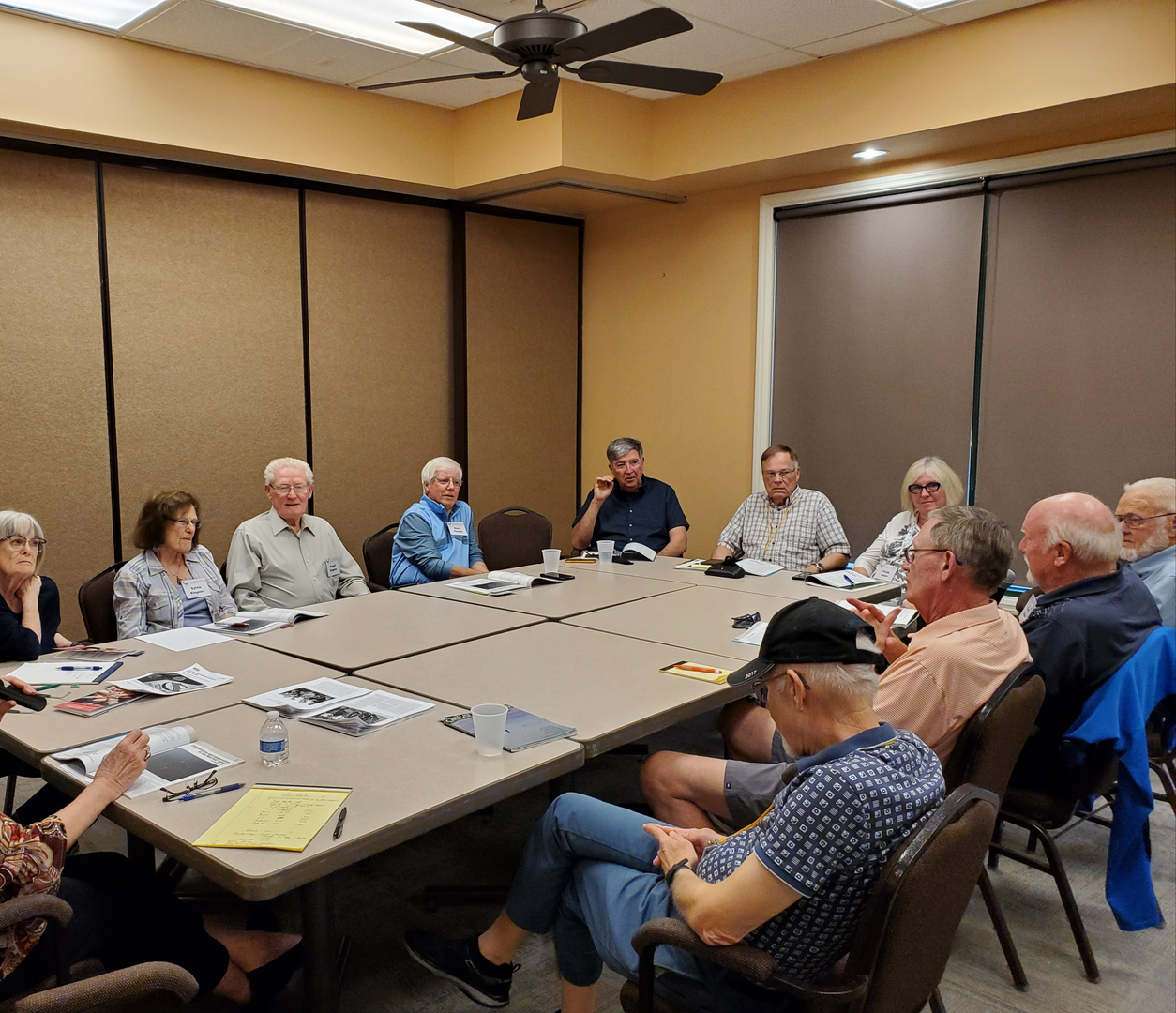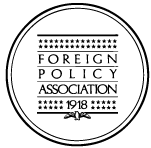 Build your knowledge of current international developments with civil discussions. One person talks and everyone listens. Members are invited to share their thoughts, insights, and opinions.
Our discussion group is registered with the Foreign Policy Association in NYC.  The LLRH Great Decisions group meets four times in the spring and four times in October and November. A DVD will be shown at the beginning of each meeting.
Reading the 2020 Great Decisions Briefing Book prepares the participants with information about the topic and helps the members to participate fully in the one hour discussion.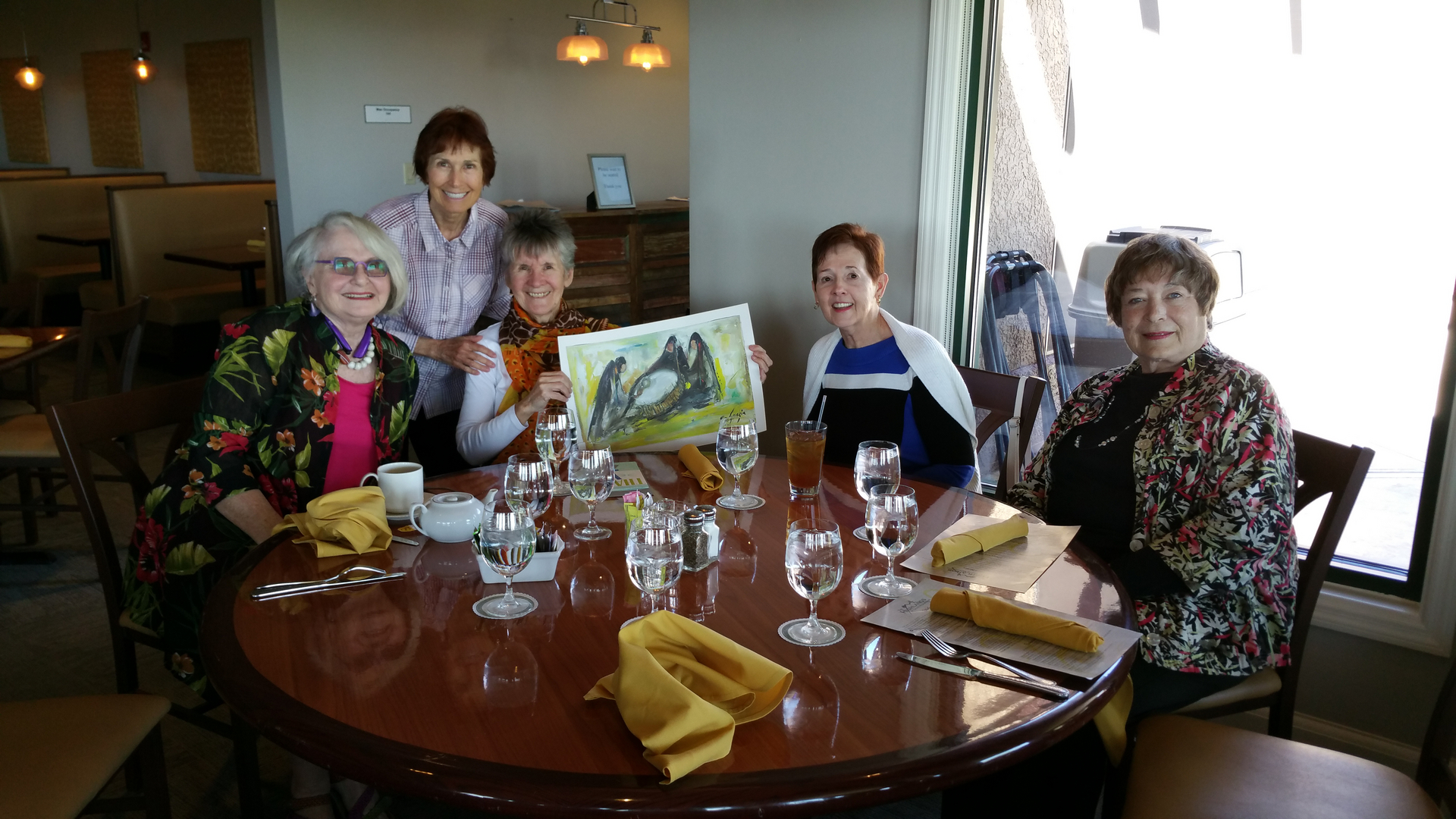 The normal membership fee is $40 for Highland residents and $50 for non-Highlands residents.  Please register each member of the household separately.  Membership is FREE for LLRH FALL 2020 members who were enrolled as LLRH SPRING 2020 members.
For Help With Registration